---
2022 Associates Show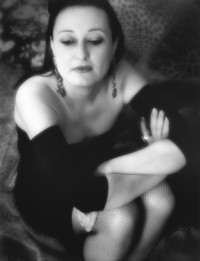 Show
September 1st, 2022 - October 30th, 2022
Our September/October main show features the work of our 13 Associate artists, a wonderfully diverse group working in a wide range of mediums: painting and drawing, ceramics, metal work, glass, mixed media, photography, fiber arts and floor cloths. Each artist's approach is unique. Representative images of each artists work can be seen on their individual pages on this website.
A reception for this show is scheduled for Saturday, September 17th from 5pm - 8pm at the gallery. There is no admission fee. All are welcome. Wearing a mask is a personal choice.
We look forward to seeing you all.
Our artists:
Richard Bergeman[, Morgan Brodie, Marla Brummer, Pat Cochran, Dean Hansen, Jo Hockenhull, Jim Hockenhull, Rose McBride, Michelle Mills, Nathelle Norfleet, Bill Shumway, Dan Wenger