184 Main Street, Independence, Oregon (503)838-6171
Representing northwest artists Since 1997
Our gallery believes that art should be a part of everyday life, shared with everyone. Visit us at the gallery during our open hours and browse through our artists and events here and on facebook and youtube.
---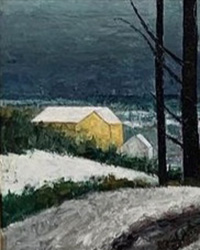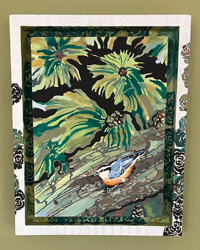 ---
We are not accepting applications to jury new artists at this time
---
Hours:
Thursday through Sunday,
12noon - 5pm
Phone:
503-838-6171
"Art is something that makes you breathe
with a different kind of happiness"
~Annie Albers
We are a member of "Mid-Willamette Valley Art Trail - Fifty Miles of Art"
along the Highway 99 West corridor. #midvalleyarttrail